Friday, March 23rd, 2012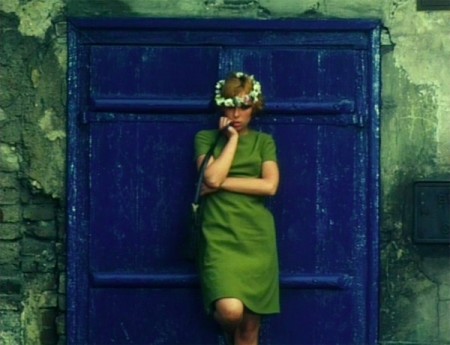 Digits – The Face of Desire
The latest single from Death and Desire, coming out on April 2, as a free download right here on this website.
In the meantime, help yourself to my last EP for free. And sign up for my e-mail list to the right to get my first album for free, and for a reminder message on April 2 to come grab Death and Desire. Thanks for listening!
And see those "Like" and "Tweet" buttons below? Please click on those!